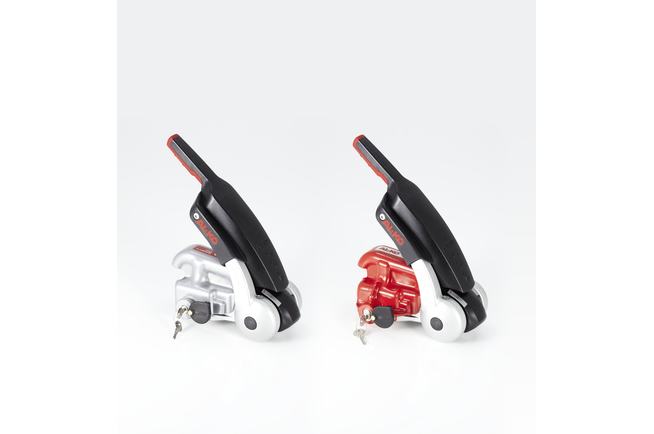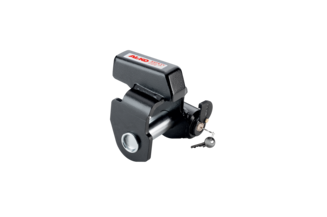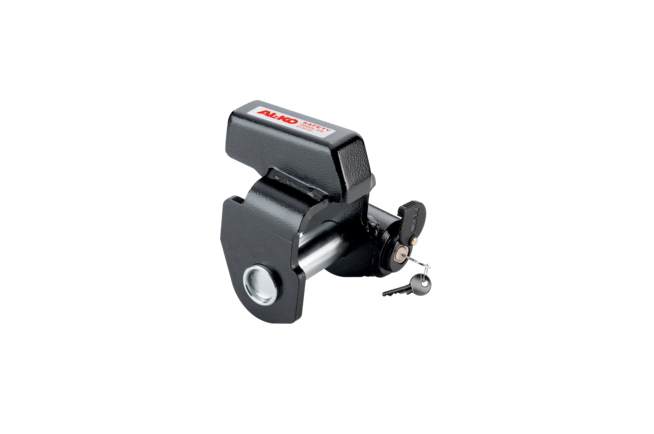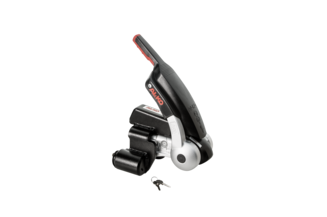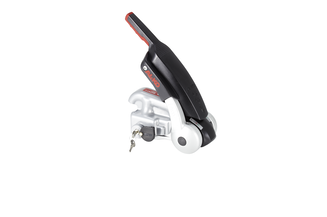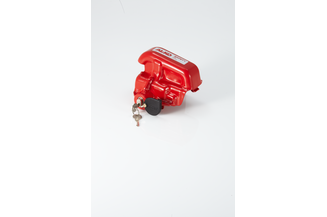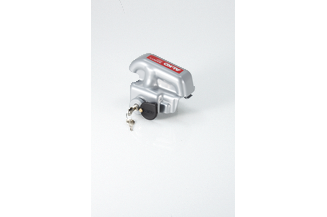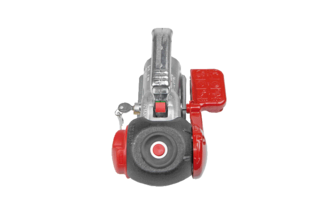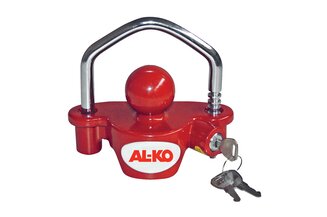 Description
Safety locks
Safety locks for greater safety
Regardless of whether for the steadies or the entire vehicle combination, AL-KO has the right safety accessories for your caravan. Even if the theft of mobile items cannot be fully prevented: a lock increases the sense of security and makes it more difficult for thieves to gain access. AL-KO safety locks offer protection against unauthorised coupling and decoupling. What is most practical about AL-KO safety locks for the towbar: they can remain mounted while driving. Attachment does not pose any problems. Even the look and feel is impressive: AL-KO safety locks form an attractive unit with the hitch. ​
Various solutions for different conditions
The new AL-KO Safety anti-theft device for the AK 161/ AK 270 coupling head also meets the highest international safety requirements such as the criteria of "Sold Secure Gold" (Great Britain), "SBSC" (Sweden) and "SCM" (Netherlands). AL-KO Safety can be used both in stationary and driving modes, and is supplied with two keys.
This offers three times the protection for your caravan and prevents the coupling and decoupling by unauthorised persons, as well as disassembly of the hitch. Along with the Safety-Ball, optimally protect your hitch against thieves.
AL-KO also offers three further protection classes for caravan hitches: The Safety Compact safety lock is our tried-and-tested solution that offers protection both on the road and when parked. Safety Plus with additional drill protection has been developed with particularly unsafe areas in mind, and is made of high-strength steel. 
​Our Safety Premium lock is a solid and robust steel structure. It meets various safety requirements in certain countries, which in turn provides lower insurance premiums. To our knowledge, insurance requirements are in place in the following countries: Great Britain "Sold secure Gold standard",Sweden "SBSC tested" and the Netherlands "SCM tested".  The Safety-Ball is available as a supplementary product for stationary operation (uncoupled). It locks the coupling head and prevents unauthorised persons from inserting a hook into the hitch and therefore from being able to move the vehicle away. Depending on your security needs, one of our three safety locks will always offer the perfect choice.
| Article number | Suitable for | Weight |
| --- | --- | --- |
| 1310890 | AK 160/300 | 1.4 kg |
| 1310943 | AK 160 - Ø 35 | 1.4 kg |
| 1310944 | AKS 1300 | 1.4 kg |
| AKS 3004 | AKS 3004 | 1.4 kg |
| 1225259 | AK 160 / 300 | 1.5 kg |
| 1225261 | AK 160 – Ø 35 | 1.5 kg |
| 1225258 | AKS 1300 | 1.5 kg |
| 1225260 | AKS 3004 | 1.5 kg |
| 1730538 | AK 160 – Ø 35 mm | 4.9 kg |
| 1730539 | AK 160 – Ø 50 mm | 4.9 kg |
| 1730540 | AK 300 / AKS 1300 – Ø 50 mm | 4.9 kg |
| 1730541 | AKS 3004 | 4.9 kg |