Vehicle Technology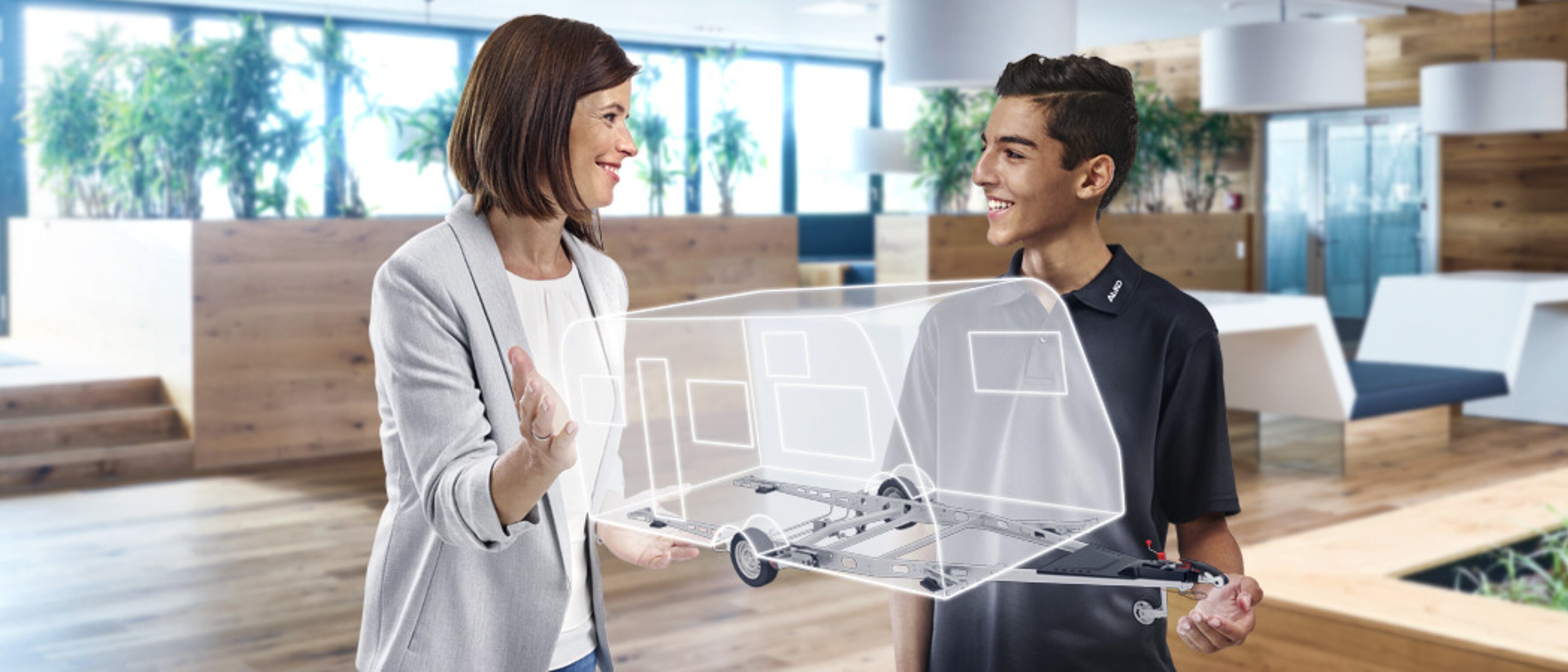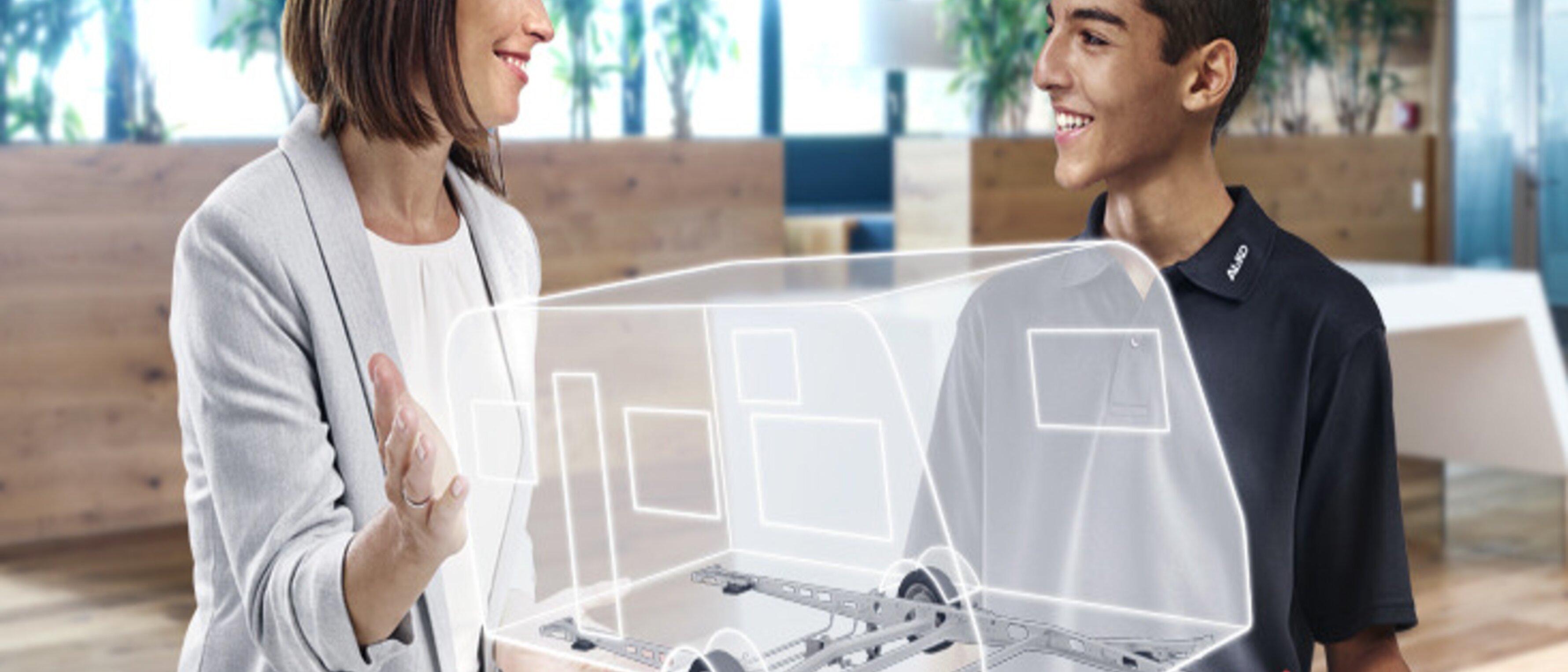 AL-KO as an employer
#bettertogether
Demonstrating performance, proving professionalism, shaping changes in the organisation, being successful: Responsible cooperation and the common desire to perform are the basis for innovative technical solutions and the highest quality.
More about the company
These benefits are offered by a career at AL-KO
Team Formation

Connection

Growth

Foundations

Total Rewards
#becomepartofit
The AL-KO Vehicle Technology Group has an increasing international presence and is characterised by its size. Let's drive into a new age together.