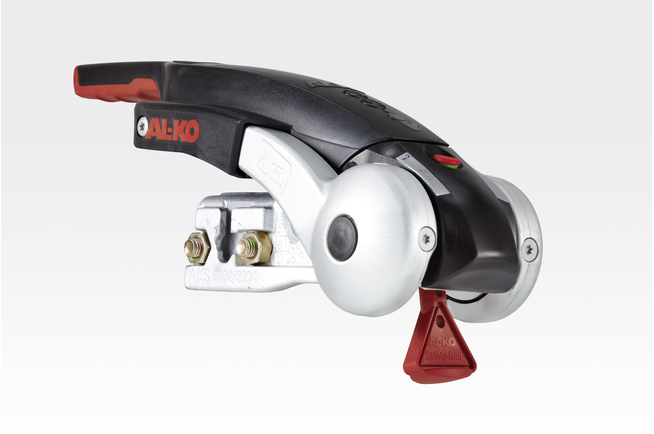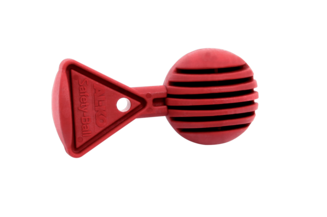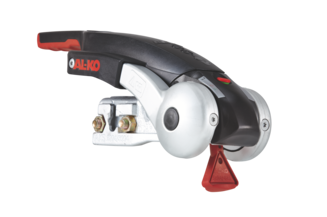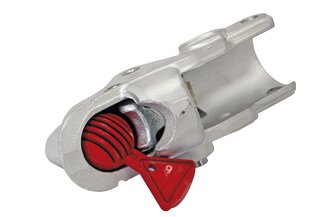 Description
Safety-Ball
It is always worthwhile to protect your caravan against being stolen, regardless of whether it is being parked for longer duration or brief periods. Caravans are highly targeted by thieves. With this in mind, AL-KO offers a range of diverse and reliable options. Safety locks are a tried and tested and secure way of protecting your caravan against thieves. However, the safety of your caravan can be taken to the next level. Increased anti-theft protection for your caravan can be provided by AL-KO Safety-Ball. The Safety-Ball supplements the AL-KO anti-theft devices on the towbar in stationary operation. The ball comprises hard plastic and covers the coupling head when uncoupled. This prevents the ball head from engaging there and unauthorised hitching to a towing vehicle.
Your benefits:
Anti-theft protection: When the trailer is uncoupled, the AL-KO Safety-Ball in connection with anti-theft device is used to fill the space inside the coupling head.
Safety: An anti-theft device protects the Safety-Ball against being removed quickly. Unauthorised insertion of a hook or a twisted towing vehicle ball is virtually impossible.
| | |
| --- | --- |
| Article number | 605305 |
| Type | Safety-Ball |
| Weight | 0.2 kg |
Safety-Ball
Catalogue
Supplementing the AL-KO anti-theft device