New Senior Vice President R&D and new Head of Marketing for AL-KO Vehicle Technology Group
In future, Dr Georg Rixecker will take over responsibility for research and development activities and Jörn von Ahlen will start as the new Head of Marketing.
On 1 September 2022, Dr Frank Sager will hand over responsibility for global research and development to Dr Georg Rixecker (55). The physicist received his doctorate in materials science, then held positions at the Max Planck Institute, Robert Bosch GmbH and most recently at BorgWarner. Born in Saarland, he was responsible for research and development activities for drive components there as well as application engineering and product validation, and was in charge of IP management.
Dr Frank Sager is entering retirement. Harald Hiller, President & CEO of AL-KO Vehicle Technology, comments: "I would like to thank Dr Frank Sager, both personally and on behalf of my colleagues on the Executive Board, for his commitment to the company. The appointment of Dr Rixecker will give a fresh new impetus to our work on our existing portfolio's sustainability, on the global transfer of knowledge and on new solutions for the mobility of the future."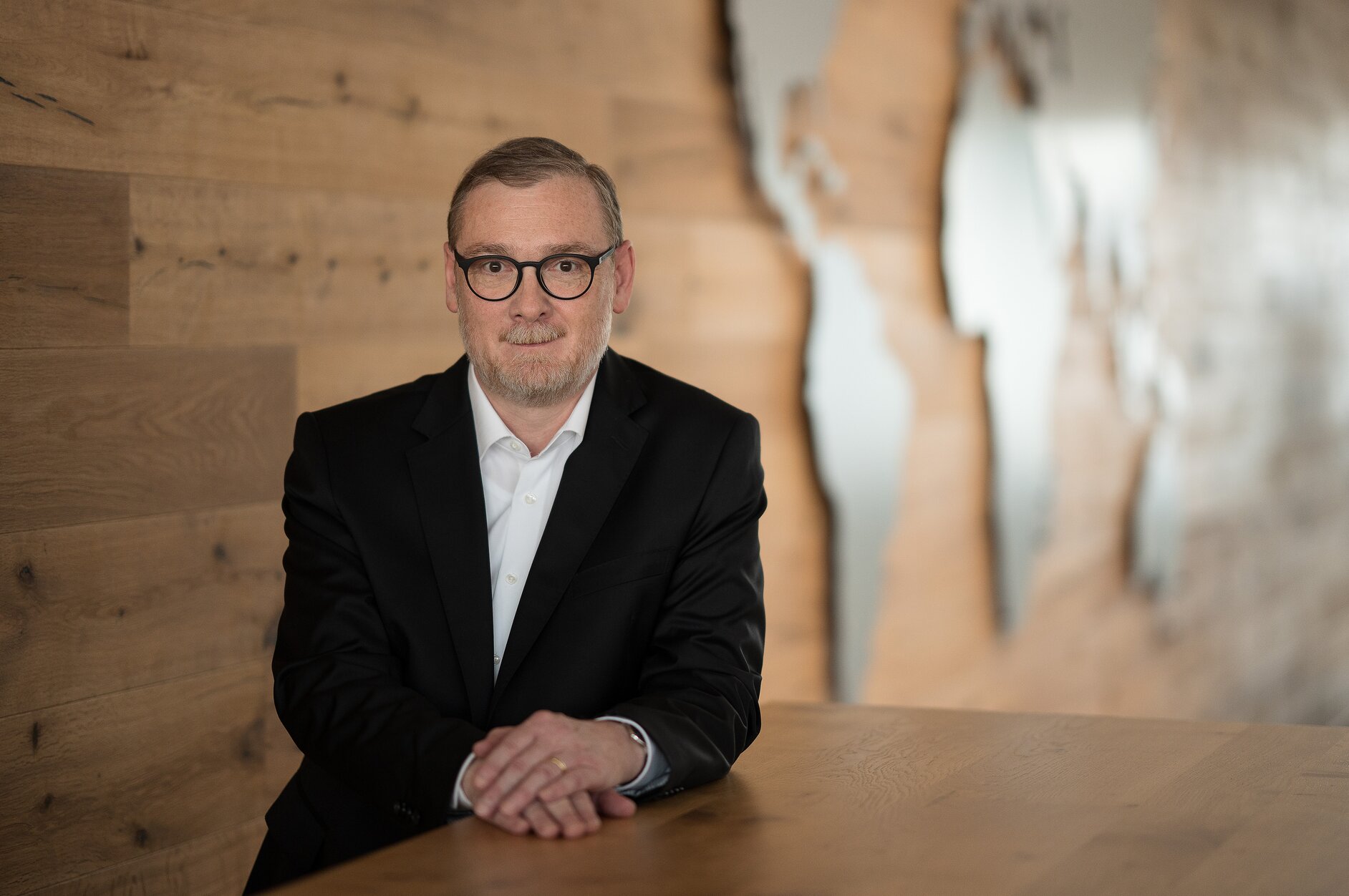 Also on 1 September 2022, Jörn von Ahlen (50) will start as the new Head of Marketing as part of Senior Vice President Sales & Marketing Dr Timo Schwickart's team. He is the successor to Hans Posthumus (51), who headed AL-KO Vehicle Technology's global marketing for ten years and now wants to head in a new career direction. Von Ahlen was previously responsible for marketing in the DACH region at Epson Germany. Before that, he held various marketing and sales positions in both consumer and BtB marketing in several renowned companies.
Dr Timo Schwickart comments: "Jörn von Ahlen stands out for his in-depth understanding of a consistent brand strategy across different business fields, models and markets. He also impresses with his profound experience in developing the ideal marketing mix. He takes over an effective team and a well-prepared field of work from Hans Posthumus. I look forward to our ambitious projects together: we want to swiftly push various initiatives forward and achieve quick results, particularly in the area of digitalisation." Jörn von Ahlen comes from northern Germany and studied International Business Administration after completing his apprenticeship as a banker.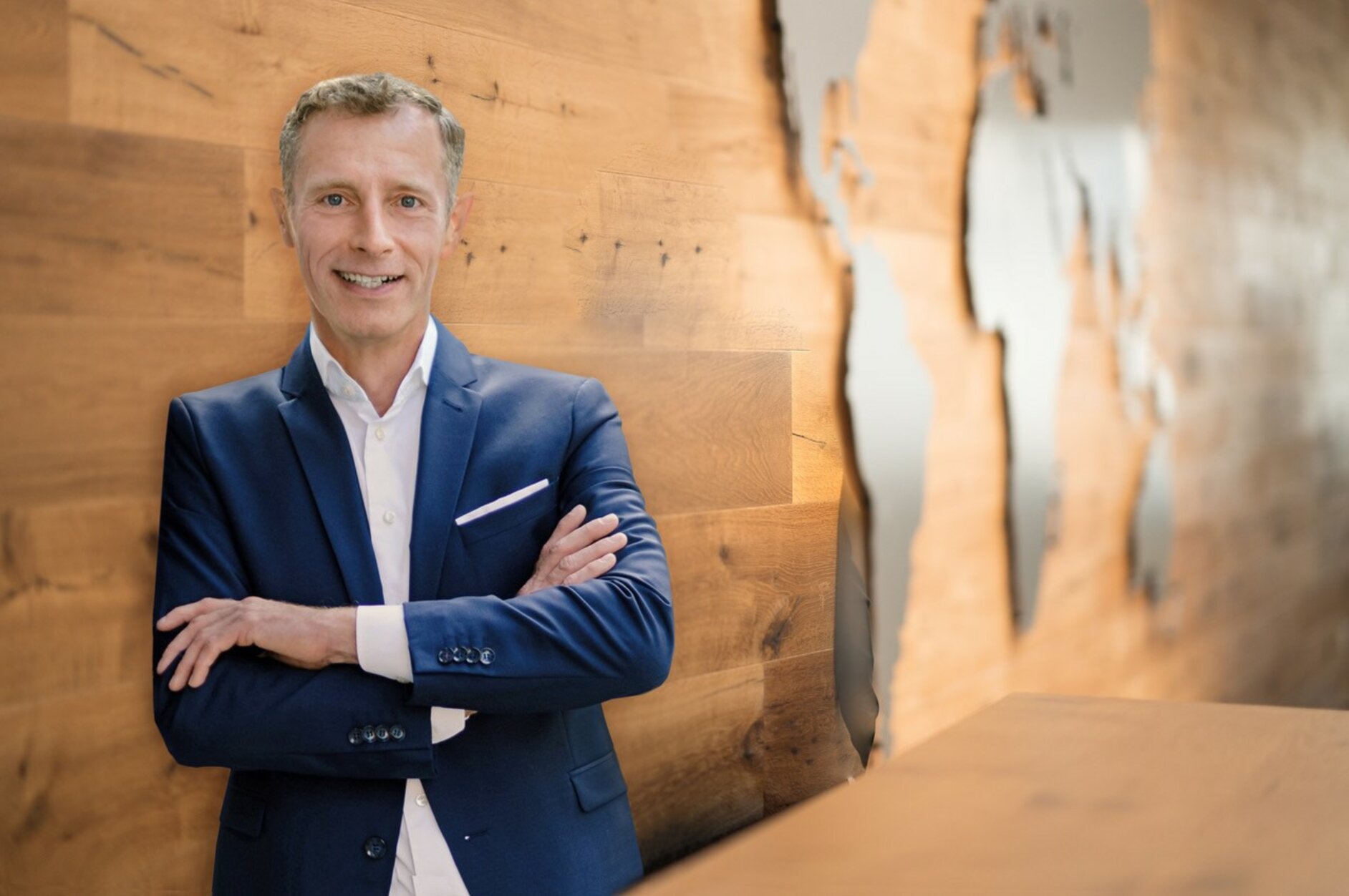 Press contact
Eva Doppler
Ichenhauser Straße 14
D-89359 Kötz

Download
Here you can find the press release as a PDF download and the pictures in printable resolution.