Camping: what to pack?
Even though camping holidays have a lot to do with minimalism and the simple life, there are still a few staples you absolutely to have with you. The right clothes are just as important as a basic set of tools, a small first-aid kit and, of course, the appropriate travel documents.
To avoid stressful situations on holiday, we have put together a list of what to pack, including all the items that shouldn't be left out of your luggage.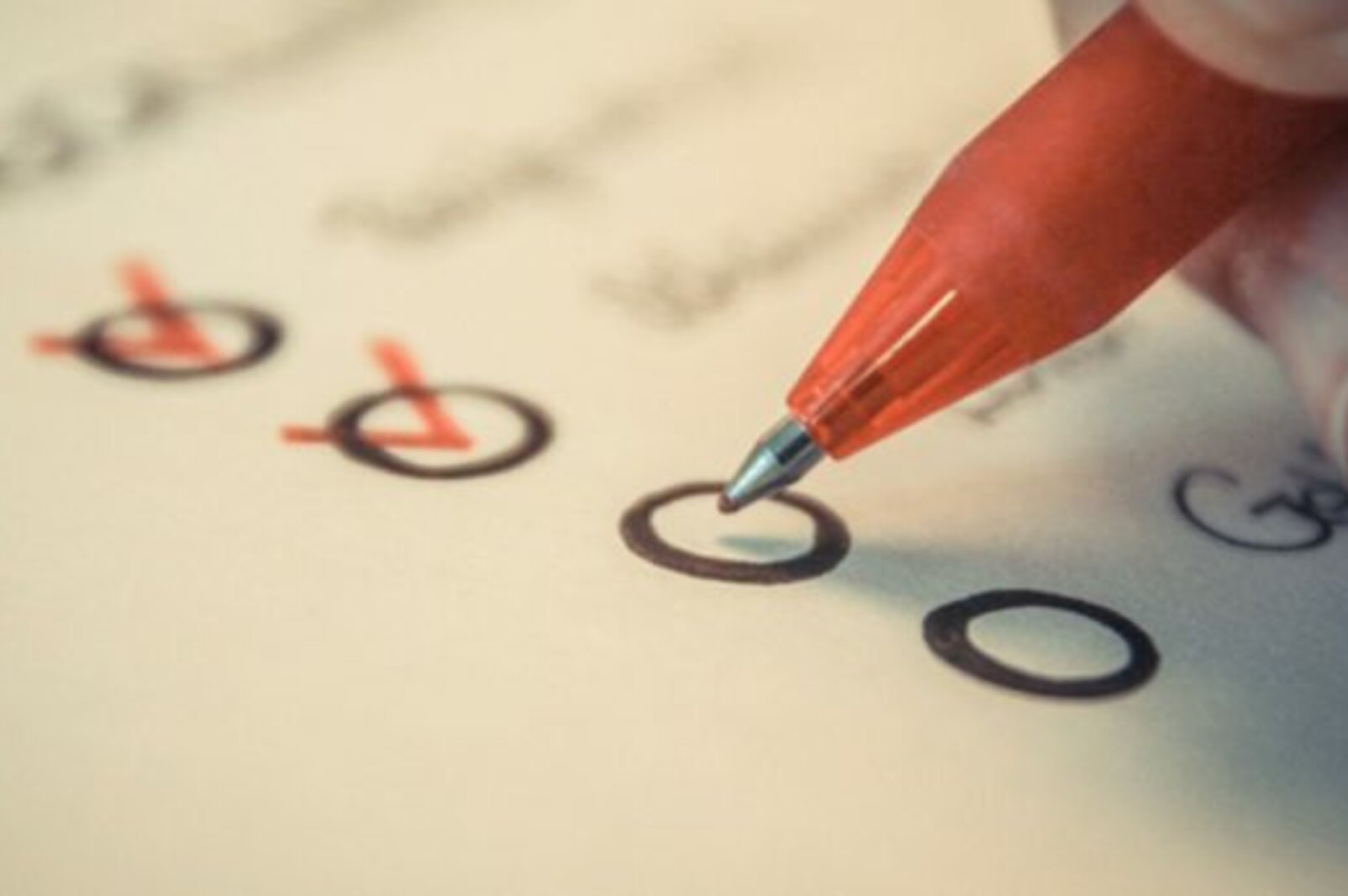 To save weight and space, you should limit your choice of clothing to the bare essentials. Also bear in mind that almost all cities and towns, and even most campsites, have launderettes, or at least sinks so you can hand wash.
Your basic kit- which should, of course, be adapted to the weather conditions - should consist of:
Underwear
Socks
Sleeveless shirts/vests
T-shirts
Sweatshirts/jumpers
Warm jacket
Rain jacket or poncho
Long trousers/jeans
Multifunctional or light scarf
Flip flops (especially for showering)
Sandals
Trainers/ballerinas
Walking/running shoes
For warm destinations
Bikini/swimwear
Baseball cap or sun hat
Shorts/dress
Extra T-shirts/tops
For cool destinations
Thermals
Scarf/multiple scarves
Gloves
Thick socks
Hat
Even in a camper van, there's a certain amount of personal hygiene to be done. The standard kit consists of the following hygiene products:
Toothbrush
Toothpaste
Dental floss
Towels
Soap
Deodorant
Shampoo
Toiletry bag
Razor
Nail file and nail clippers
Toilet paper
Cotton buds
Sunscreen
It is particularly important that personal documents as well as cash and other means of payment are not left behind at home. The following items must always be in your luggage:
Identity card/passport
Cash
Credit card/EC card
Emergency ID card
Booking confirmation for campsite or rental vehicle
EU ID card for your dog
Green card as proof of insurance abroad
Health insurance card
International health insurance
Tickets (ferry, train, plane)
Documents required for entry
Vignettes for vehicle border crossings/toll tickets
You should get yourself a small camping cooking set so you can take care of your physical well-being whilst on the road. Among other things, you will need the following items for your "mobile kitchen":
Camping barbecue or cooker
Pots/pans
Cutlery
Crockery
Spatula, tongs and cooking spoon
Sharp knives
Ziploc bags
Storage containers
Washing-up liquid
Dishcloths
Washing-up sponge
Bucket/washing-up bowl
Lighter/matches
Accessories for your caravan or motorhome
Your camper van too needs some tender love and care while on the go. We therefore recommend the following accessories for protection against theft, rain and dirt:
In addition, a high-quality safe will do an excellent job of keeping your personal documents and credit cards safe when you are not in your camper van. To ensure that boxes, suitcases and bicycles don't set off on a journey of their own, you should also pay special attention to making sure they are securely mounted: Hard-wearing tension belts/lashing straps for lashing down boxes, e.g. in the boot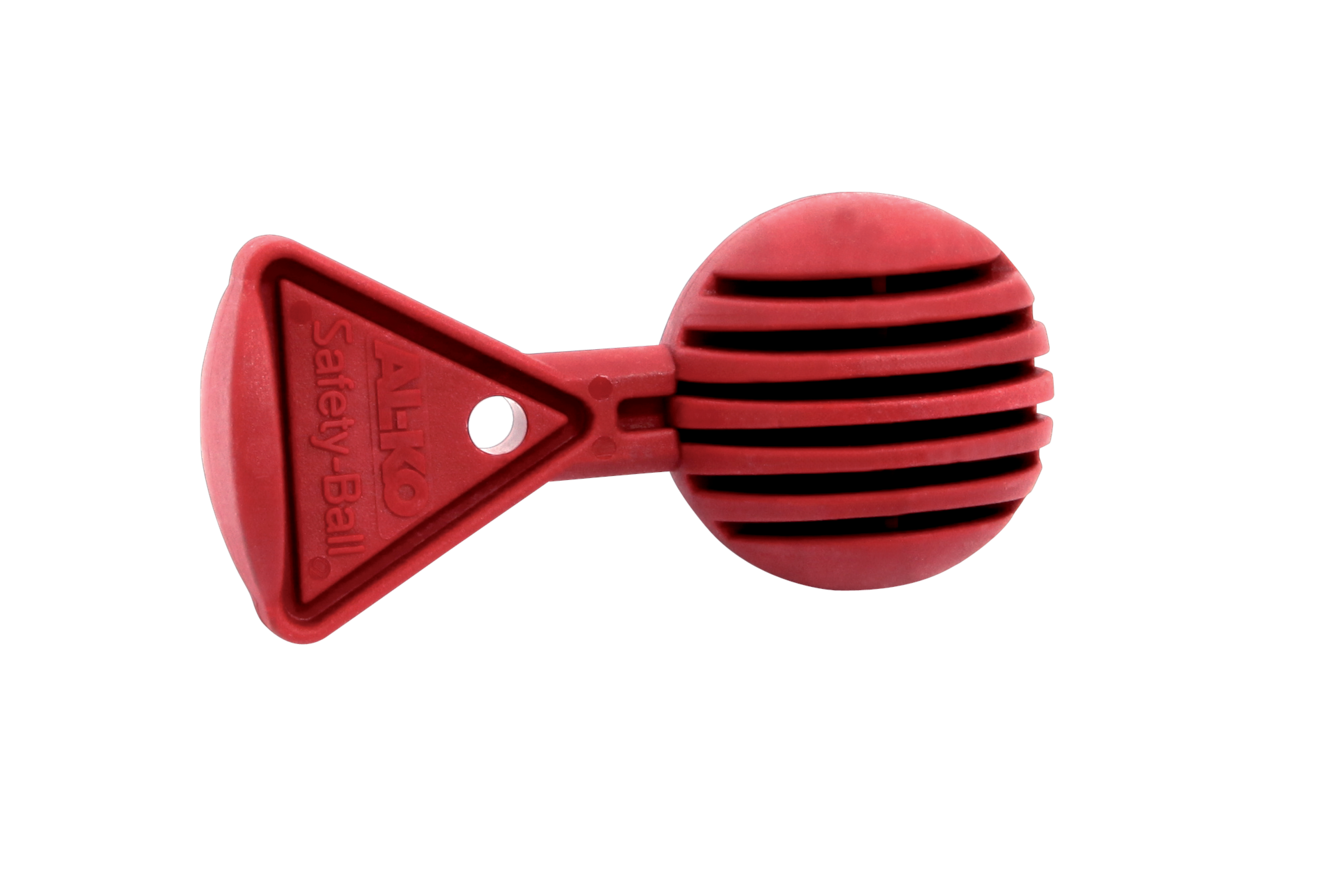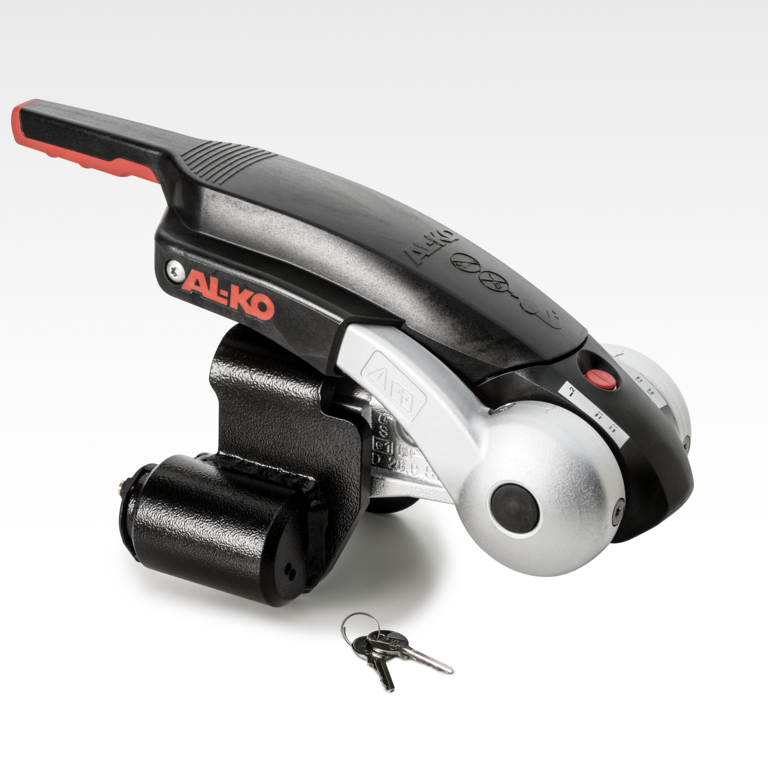 For a stress-free, relaxing holiday spent in comfort, we recommend preparing for a few different eventualities: Unexpectedly cool weather, minor repair work, spontaneously needed laundry, a power cut or an unplanned odyssey through small mountain villages are just as much a part of everyday camping life as sitting outside in the evening, staying in touch with loved ones at home and capturing your best memories in pictures. Therefore, you should also think about taking the following equipment with you:
Maps/navigation device
Mobile phone
First-aid kit
Blankets/sleeping bags
Camping mat
Pillow
Torch
Batteries
Clothesline
Clothes pegs
Camping chairs/table
Multitool or basic tool kit
Camera and memory cards
Laptop
Chargers
Water bottles / canisters
Kitchen roll
Washing powder
Laundry bag
Waste bags
Candles/tea lights
Sunglasses
AL-KO would like to wish you a very happy camping season and hopes you enjoy your adventures!