How to protect your trailer from theft
Building site theft - an unpleasant circumstance that causes large amounts of damage every year. Besides building materials, construction equipment and vehicle accessories, such as commercial trailers, are increasingly becoming victims of theft. We have conducted some research for you into how you can protect your commercial trailer from being stolen.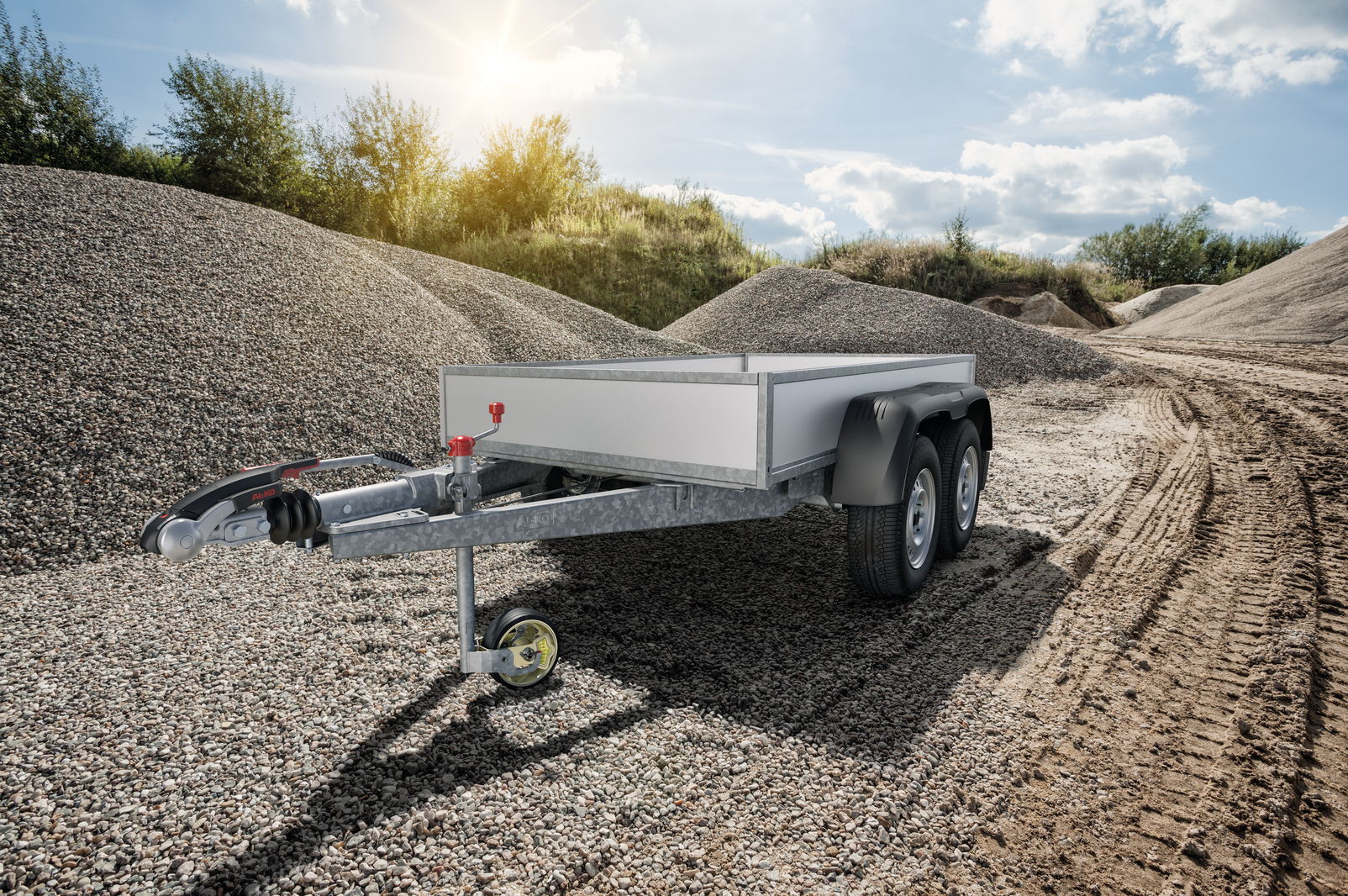 Pay attention to safety when parking commercial trailers
A commercial trailer makes everyday building site jobs much easier. But if you don't have any upcoming trips you need it for, then your trailer can be parked up and uncoupled from its vehicle.
As per the saying "Opportunity makes a thief", it is important to ensure that you don't park your trailer in a dark corner. Even if you're only parking it up for one night, choose a place that's clearly visible. The same applies when choosing a parking spot for your entire vehicle combination. In this case, the experts at AL-KO Vehicle Technology recommend focusing on security and retrofitting your trailer with special anti-theft protection. The Safety Compact from AL-KO is a good choice here. The tried-and-tested solution offers protection both on the road and when parked.
To this end, the Safety Ball is required: it supplements the AL-KO anti-theft devices on the towbar in stationary operation. The hard plastic safety catch drops into the coupling head when unhitched and prevents a ball head from engaging there – thus preventing unauthorised hitching.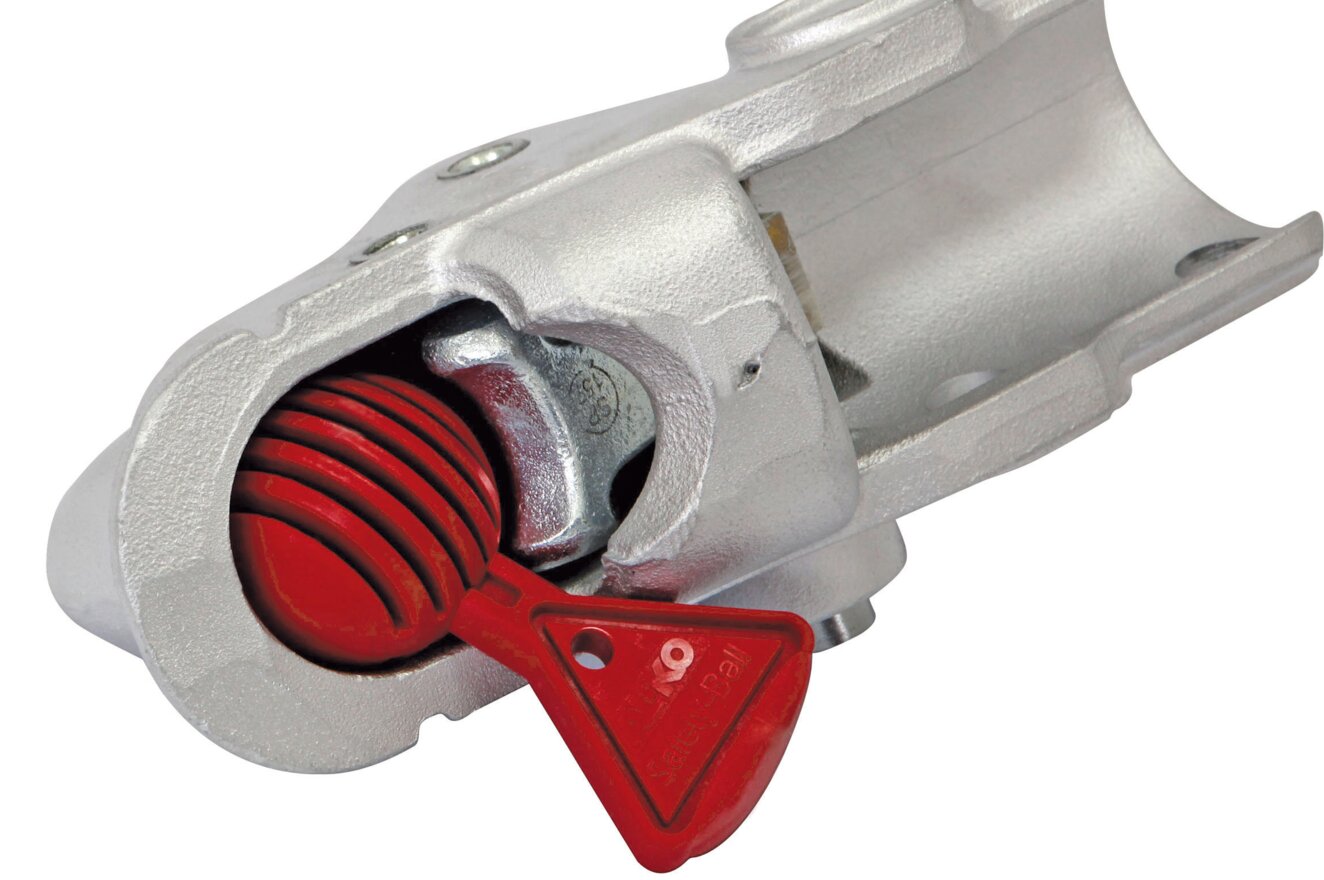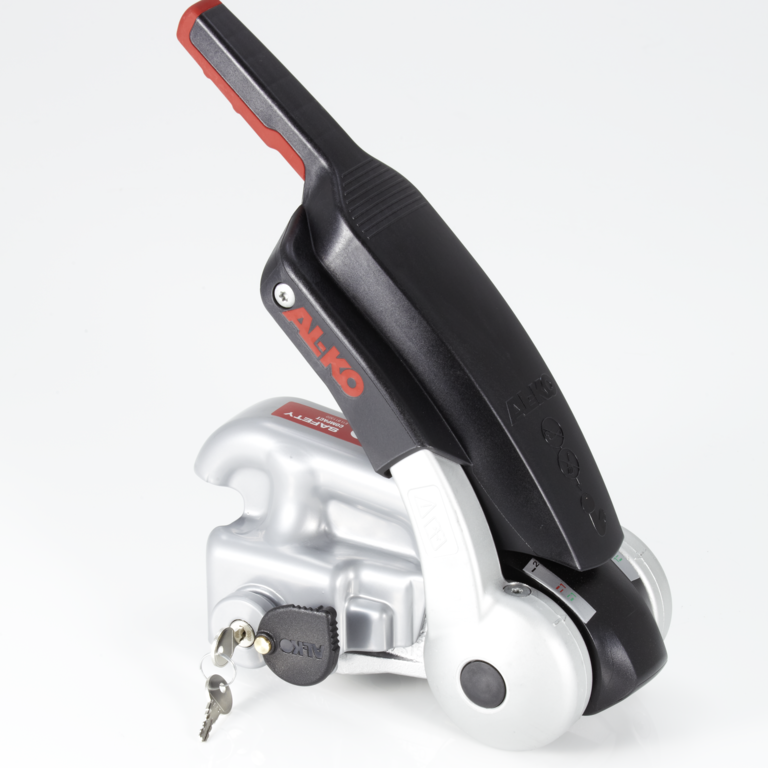 SAFETY BOX & SAFETY BOX-XL
by Winterhoff
The high-quality stainless steel SAFETY BOX - SAFETY BOX-XL models from Winterhoff are just as suitable. They work with all common coupling heads. The SAFETY BOX prevents your trailer from being hitched, whilst the foldable SAFETY BOX-XL prevents it from being unhitched.
Putting commercial trailers safely into operation
It is important to park your commercial trailer safely,
but safety should also be taken into consideration when you start to use it again afterwards. If your trailer has been parked up for a long time, you should check the wear and tear on the hitch and make sure that it docks properly.
To stay extra safe, upgrade to the AK 161 or AK 270 coupling head, suitable for braked trailers up to 2,700kg. Only when the trailer coupling head is correctly positioned on the vehicle's towing hitch is the internal securing lever activated so that the hitch can be securely locked. This prevents unsuccessful locking.
An optional lock provides effective protection against quick access to coupled or uncoupled trailers. In addition, it is strongly recommended to check whether your trailer is roadworthy and the lights are working. Unfortunately, damage is often caused by bumps when parking or even deliberate vandalism.