Cable winches - possible usage and assembly
Cable winches are effective helpers in the commercial and leisure sector and have a wide variety of usages, from use for vehicle or boat trailer transport as well as mobile floodlight systems or in the agricultural and forestry sector.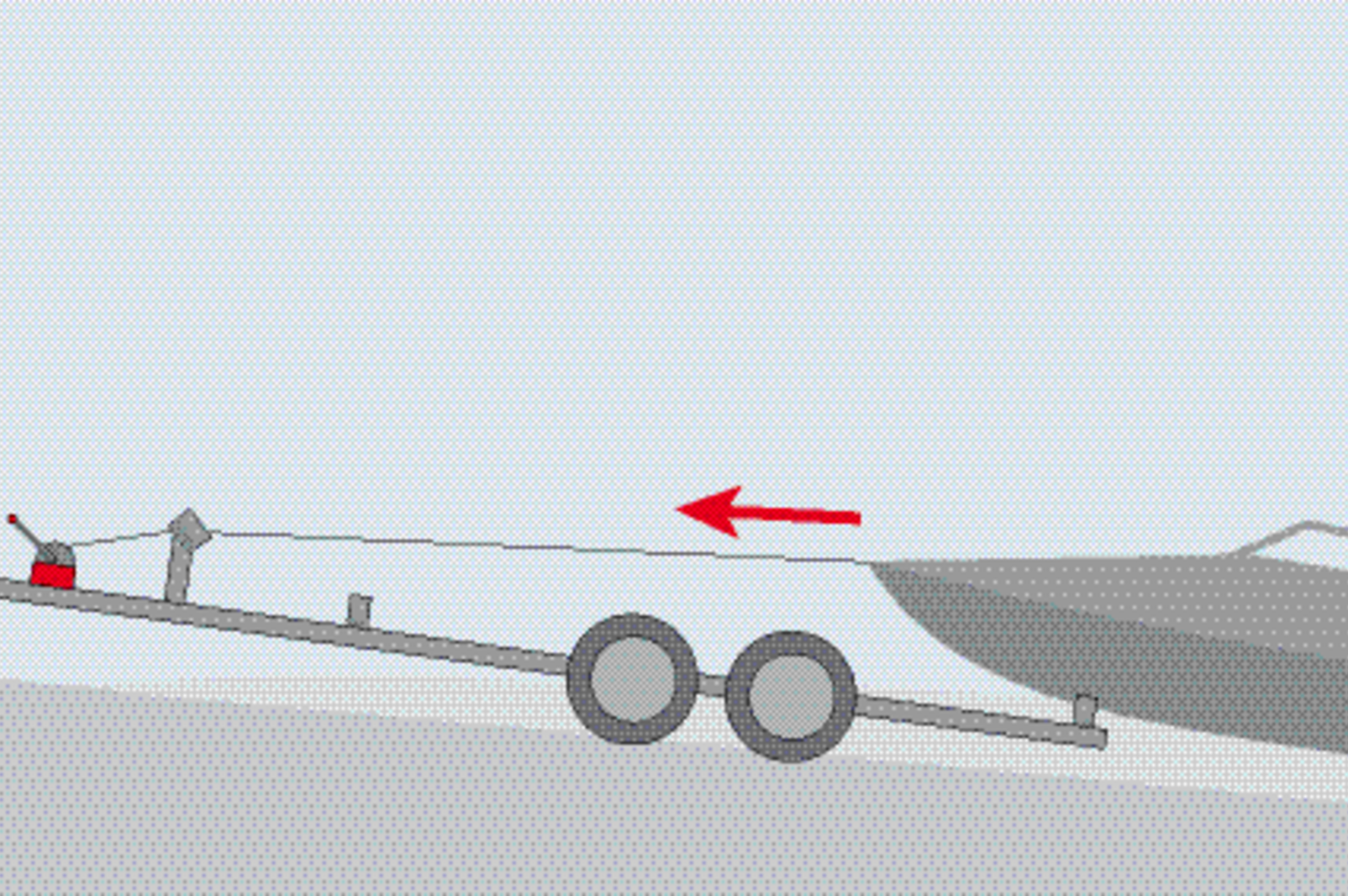 The right tensile load for your usage
AL-KO's range includes cable winches for pulling loads between 250 kg and 1,150 kg, so you're sure to find a winch to meet your requirements: whether for lifting loads up to 1,150 kg vertically, pulling non-rolling loads up to 2,000 kg horizontally or on an incline, or pulling rolling loads up to 7,400 kg on an incline. The console-mounted winches made of steel feature a gear drive and plastic cover, and are robust and reliable.
Clever details, such as the load pressure brake, automatic unwinder or removable crank, make them easy to operate and protect the user as well as the loads being moved. In order to ensure safety when using cable winches, you should familiarise yourself with the product description for your model inside and out, and ensure that you select the correct towing capacity for your usage when making your purchase.
Installing cable winches correctly
There are a few things that need to be taken into account during installation. In principle, the cable winch can be attached to the vehicle by means of an attachment kit or basic frame (mounting plate, winch bumper). There are specific models of attachment kit and winch bumper depending on the type of vehicle, and these should also be used for installation.
The cable winch should never be attached to the towbar, as this is usually not designed for the winch's maximum tensile load.
AL-KO cable winches: basic or plus?
AL-KO has BASIC and PLUS product lines. BASIC winches are particularly suitable for private use, while PLUS winches are used especially in the commercial sector, as they are designed for heavier loads. PLUS winches are tested in accordance with the BG (Occupational Health and Safety Agency) (DGUV [German Statutory Accident Insurance]) testing system and therefore comply with all requirements laid down in the regulations on accident prevention.