Motorhome with AL-KO chassis - accessories consultant
Travel safely in your motorhome and arrive at your destination relaxed. Technology and award-winning accessories from AL-KO ensure that your holiday starts sooner. Take a look in your own time.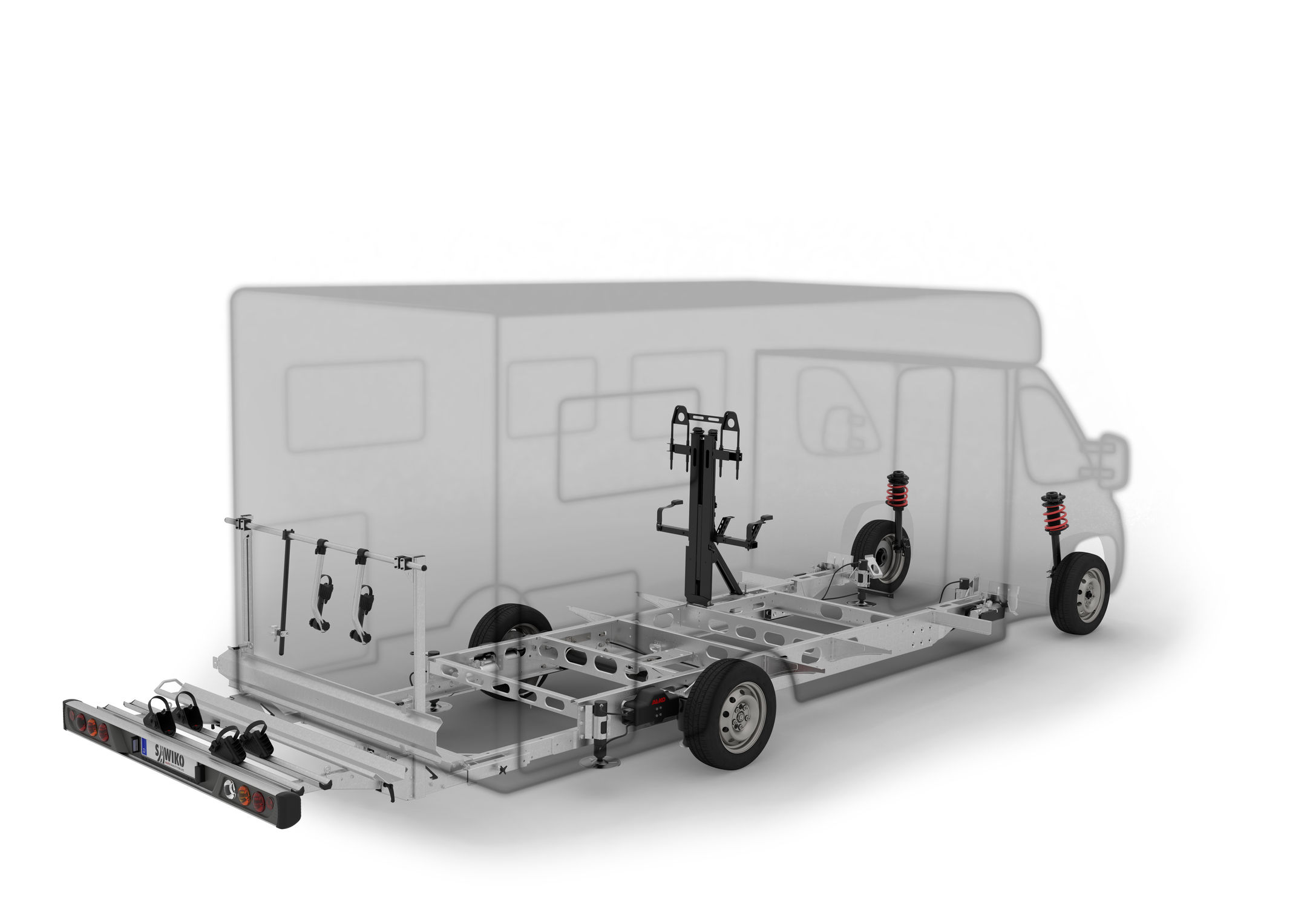 ACS - AL-KO Comfort Suspension

Makes driving your motorhome or van noticeably more comfortable

AL-KO chassis

For more comfort and safety

Air Plus

Far greater driving comfort.

Full air suspension

Premium suspension comfort for your motorhome.

Support systems

The AL-KO support systems offer a firm footing on any surface and thereby secure the most beautiful pitches - even on sloping or uneven ground.